Welcome to our small holiday site…
For details about our first holiday cottage please click here
For details about camping and yurt please click here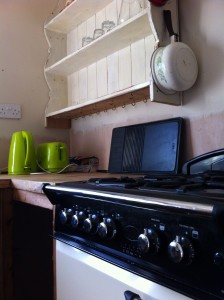 Thanks for a wonderful site to celebrate Lee's centenary.
My friend managed to get Laurie Lee's daughter to sign a hardback of "Cider with Rosie" so he was in clover.
Everybody expressed an interest in returning and recommending to wives,nieces,parents,Romans etc etc.
So I hope to come again soon!